Our History
1968
ESTABLISHMENT OF INTERAL, S.A.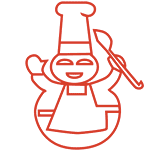 After leaving Starlux a fe!!!w years before, Franco Rossi established INTERAL in Pasajes, very near to the current facilities, and created the brand CHAMBO, which was introduced to the collective community market (schools, hospitals, prisons, military and police barracks...).
The 70s
INTERAL SPREADS THE CHAMBO BRAND THROUGHOUT ALL OF SPAIN

During the 70s, the selection was developed and complemented with a series of products from third-party companies. A network of representatives was consolidated on the national market, and we began paying attention to the disorganised retail market in Spain in place at that time.
At the end of the decade, we invested in new production lines to manufacture bouillon cubes.
Interal in 1980
EXPORTATION ACTIVITY BEGINS.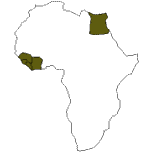 Our first exportations to the European and African market, our broths reached markets such as Egypt and West Africa.
Thanks to the company's strong growth, capacity amplification projects were carried out. Mr Rossi invited new shareholders and the company's equity was increased.
Interal began manufacturing distributor brands.
The 90s
DISTRIBUTION CHAINS ARRIVE.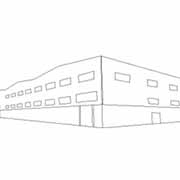 In parallel fashion with the development of distribution Chains in Spain, we modernised our facilities to take on the challenge of developing distributor brand products. The result of all of these efforts was a new automated manufacturing plant, inaugurated in 1999.
2000s
QUALITY, INVESTMENT AND GROWTH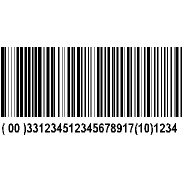 We continued with our investment and personnel training rhythm to meet the ever-increasing requirements of our international clients. Traceability, food safety and IFS and BRC certifications were implemented. The quality team went from 2 to 13 people.
Growth was constant, along with hiring personnel and new production lines. At the end of the decade, we were more than 115 people.
2009
FIRST LIQUID FACTORY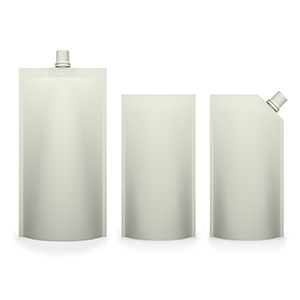 In response to new consumer habits looking for more convenient and healthy solutions, Interal built a new totally automated factory with the latest technology to create a new selection of Doy-Pack products, ready to be heated and consumed, kept at room temperature and microwavable.
In a few years, more than 7 million units were produced.
Interal Today
We continue to work with a strong investment policy. Our purpose is to offer solutions that are appropriate for each and every one of our clients. More than anything else, we hedge our bets on innovation and developing new products.