Certifications
Since the year 2007, Interal has had the 2 main international quality and food safety certifications.
The IFS and BRC certifications endorse our facilities and careful production process, ensuring fulfilment of HACCP requirements (control points and corrective actions). These certifications are the most important ones on an international level for the food industry. They are renewed on an annual basis.
Our clients' organoleptic, nutritional and technical requirements have helped us to establish improvements in our products technical specifications and in manufacturing processes, thereby earning certifications such as:
ECOLOGIC products – with ingredients form ecological agriculture.
RSPO – use of sustainable palm
HALAL – Halal-certified ingredients and preparation process.
Meeting the most demanding quality standards year after year is guaranteed by our clients' audits: main European distribution chains.
CERTIFICATION ISO 14001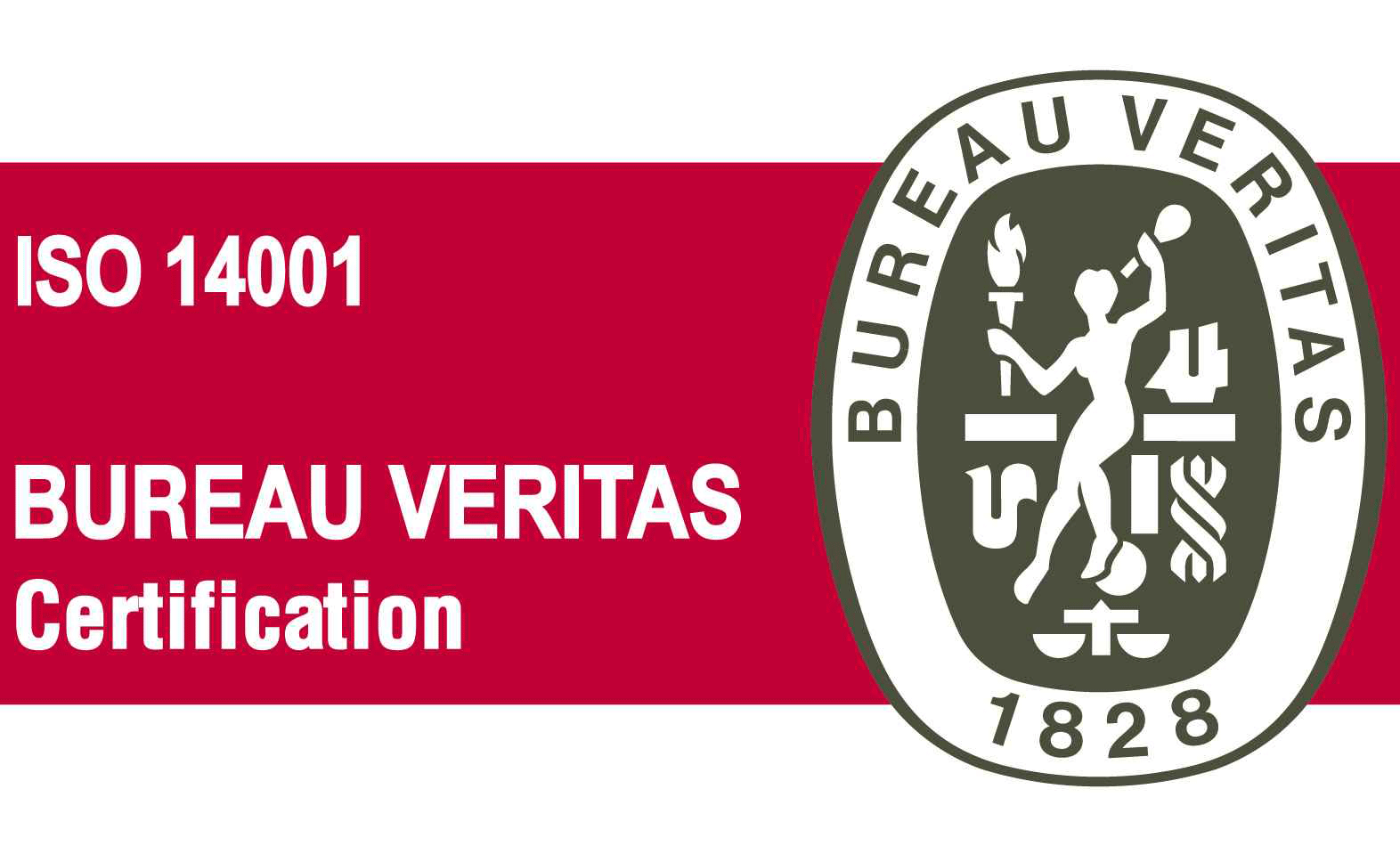 Aware of social concern for environmental protection and conservation, as well as the harm that could befall the safety and health of their employers and third parties, INTERAL S.A's management has established an integrated management system in their organisation, which is endorsed by having obtained the ISO 14001 certification.
WCA CERTIFICATION
Members of: